The mission of the organization is to facilitate the start and development of innovation companies.
For over 15 years, ICK has worked to bring together business and science through the integration of ideas, resources, and competences.
Our services: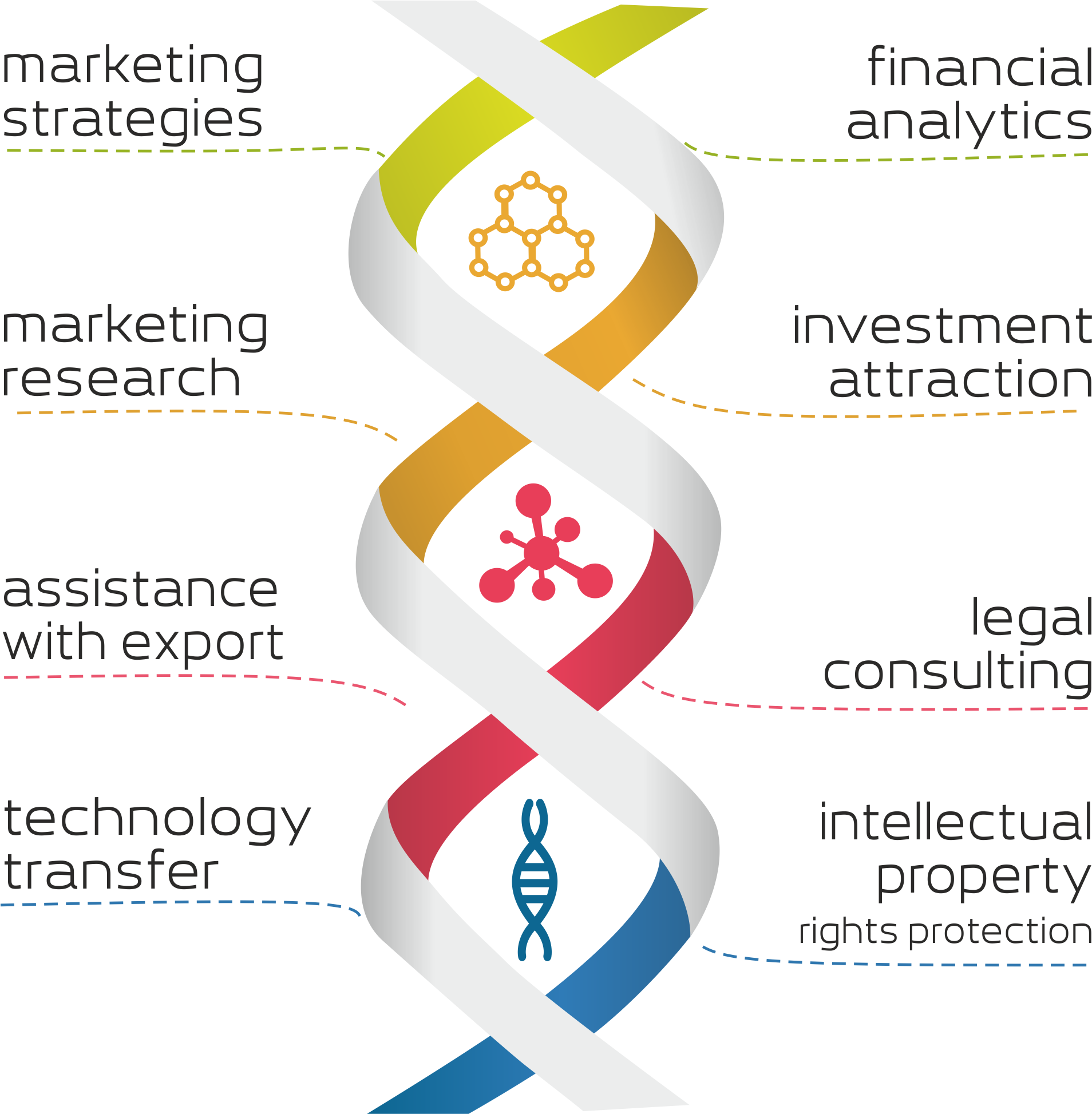 The organization was established in 2000 by municipality with the mission to facilitate the start and the development of innovation companies. Main spheres of activity include: territorial marketing, transfer and commercialization of technology, business partners search (using resources of Enterprise Europe Network-Russia), business-incubation of innovation companies (marketing, consulting, IR, etc.).
ICK has numerous partners, including international business networks, business support foundations and investment funds (including RVC). Main services are provided to local companies for free. Altogether it allows accelerating technological progress of innovation companies and start-ups.
We are located in the Science town Koltsovo of Novosibirsk region, Russia. See our contacts here
If you want to read about the Science town Koltsovo and our companies click here: Koltsovo
If you want to read about the Novosibirsk region of Russia, you can find the information here:
Information about biotechnological cluster of the region: Biotechnological cluster
You can also download a presentation on ICK services and a leaflet (ICK Presentation, ICK Leaflet)